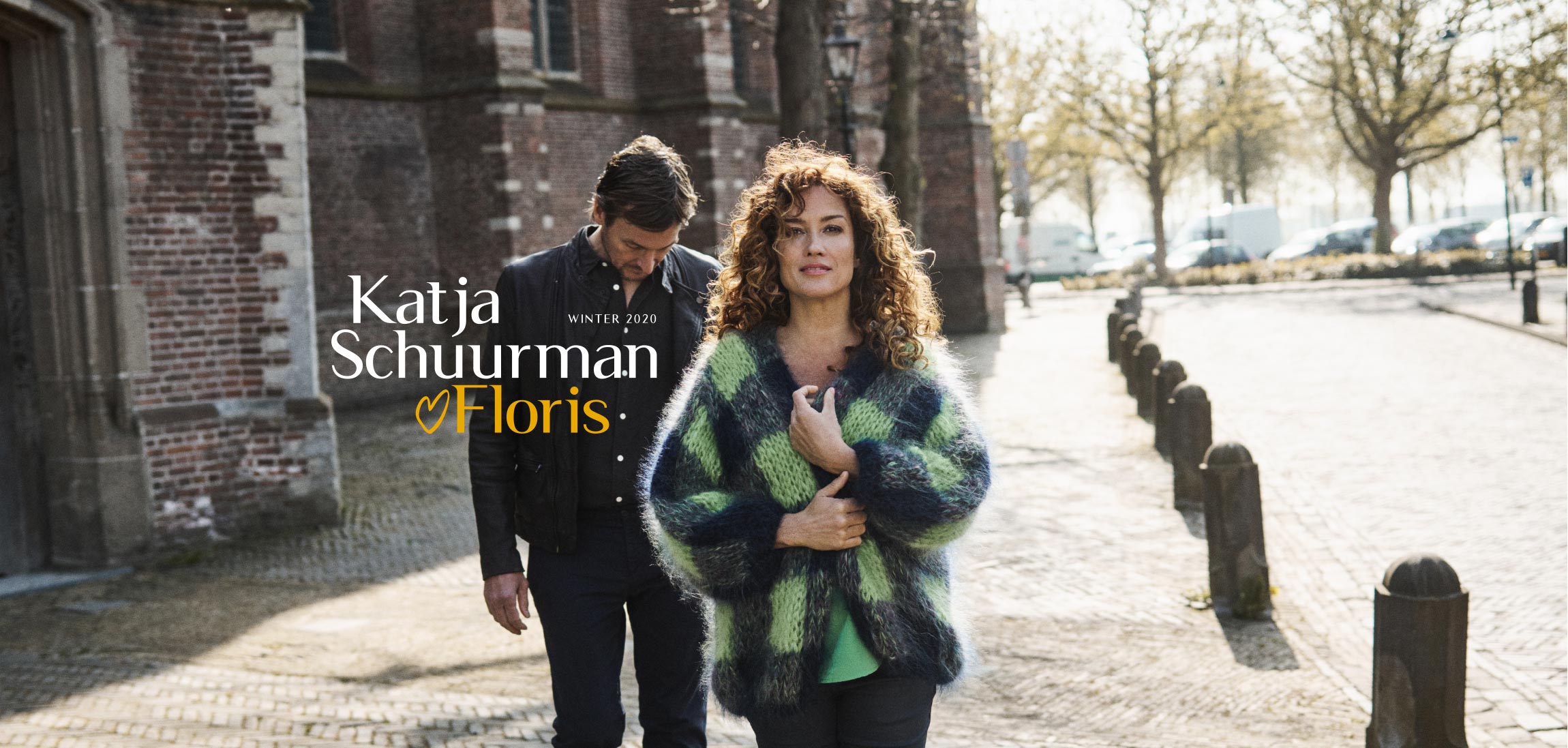 Selected by Katja Schuurman
This winter, Katja Schuurman is the star of the Floris van Bommel women's collection. Katja picked her three favourite models from the autumn collection. She chose trendy western boots, bold sneakers and nonchalant green suede boots.

Western boot
Model 85669/00
A bold western boot with classic leather pull straps on the side. The heel has a typical tapered western look, but is very modern as it sticks out a bit at the back. The edge of the sole has tiny metal studs just beyond the toe. The calf leather has a warm python pattern with a light metallic effect and a lizard print applied on top.


Sneaker
Model 85307/09
Bold sneakers in several shades of blue. Dark blue nubuck is combined with reflective lizard on the heel, metallic snake on the toe and ripstop fabric on the side. The sole is nice and chunky, with a sporty studded pattern on the bottom. The motif on the laces was inspired by the laces on hiking boots.


Suede boots
Model 85719/02
A calf-high boot of sturdy, oiled suede with a nice and loose fit around the leg. The crossed straps around the boot were inspired by the classic Jodhpur boots, which came over as a trend from India 100 years ago. The boot has a leather sole, with a rubber instep and a gun metal clasp. The leather heel cap is painted in the same shade of green as the suede.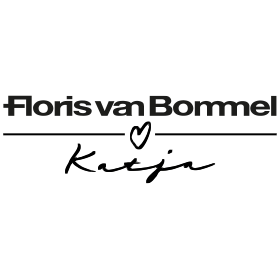 Floris: "To keep it fresh, occasionally we take a little trip, and draw inspiration from far beyond our shoe bubble for a limited edition. Throughout the years, we have worked with a colourful mix of companies and people. The only similarities we always go for are quality, craftsmanship and skill. In the broadest sense of the word."